About the Founder
Hayley
Hayley is the founder and owner of SHE STREET.
After returning from living in London and having her first set of twins (yep, there's two batches) she was motivated more than ever to work for herself, on her own terms. As a broad size 14 she always struggled to find things to wear, but when she did find the right piece, would feel a million bucks. After hunting high and low to find suitable clothing she thought, there should be a store that just specialises in relaxed, cool shapes and SS was born.
Starting from a single garage in Cronulla, SHE STREET is now a well loved Aussie brand based on the Gold Coast. It's for ladies that wanna feel confident, relaxed and like they're rocking out in their everyday get-up.
Hayley uses a mix of influences from her past life as a singer on stage and lover of music. She believes a fresh pair of Converse or Dr Martens can go with ANYTHING and refuses to let becoming a mum or older in age dictate how one should dress.
SHE STREET is a vibe and all about being unapologetically you!
Our Story
Let customers speak for us
LABELS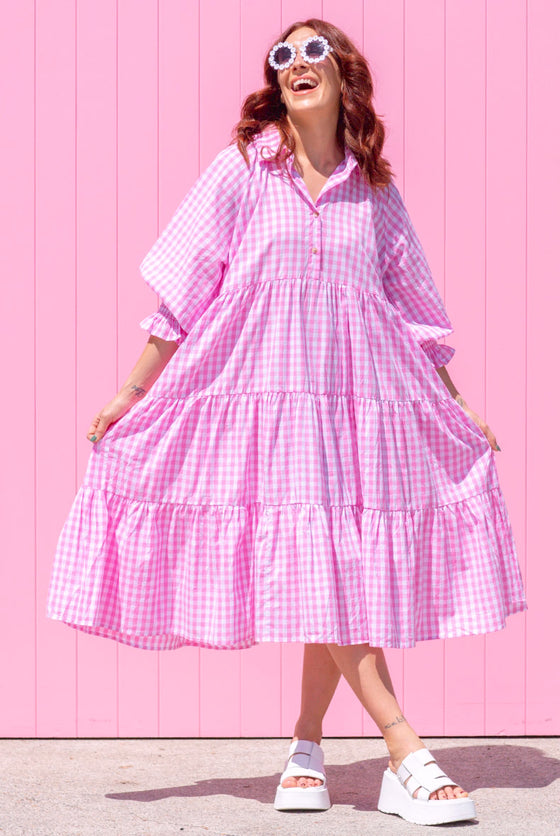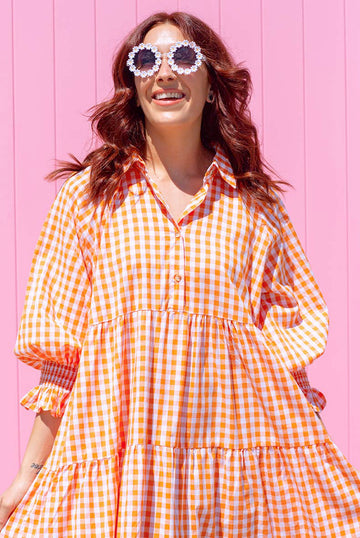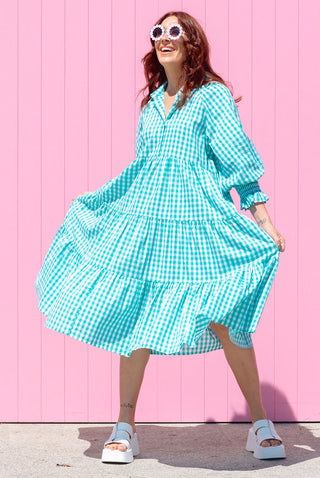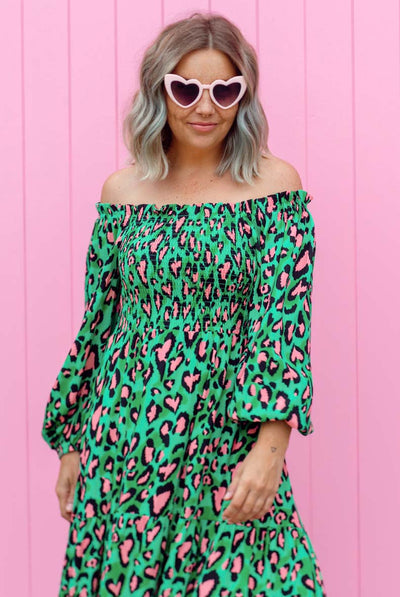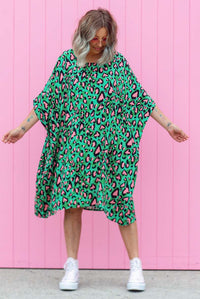 NEW ARRIVALS
For the woman that wants to express herself AND feel comfy at the same time. For the gal who likes a relaxed fit, a bit of edge, is partial to the odd sequin or tassel and believes leopard is a neutral 🐆
SHOP NOW
Join our Facebook Community
Your place to connect,
chat and learn from your
fellow fashion lovers.
Connect